Our Competition Kickboxing Classes Simply Can't Be Matched!
Did you know your workouts can be fun AND effective? Well, that's what you'll get with our Kickboxing Classes at FAF Gym in Holbrook. We're helping men and women get in great shape in a hurry with our high-energy Kickboxing classes.
You'll build lean muscle and shed fat in no time. And you'll have a blast in the process because our Kickboxing classes offer you the support and motivation everyone around you!
At FAF Gym, we have trained some of the most accomplished fighters in the sport and we're sharing that high-level instruction with men and women of all experience levels. Get started today!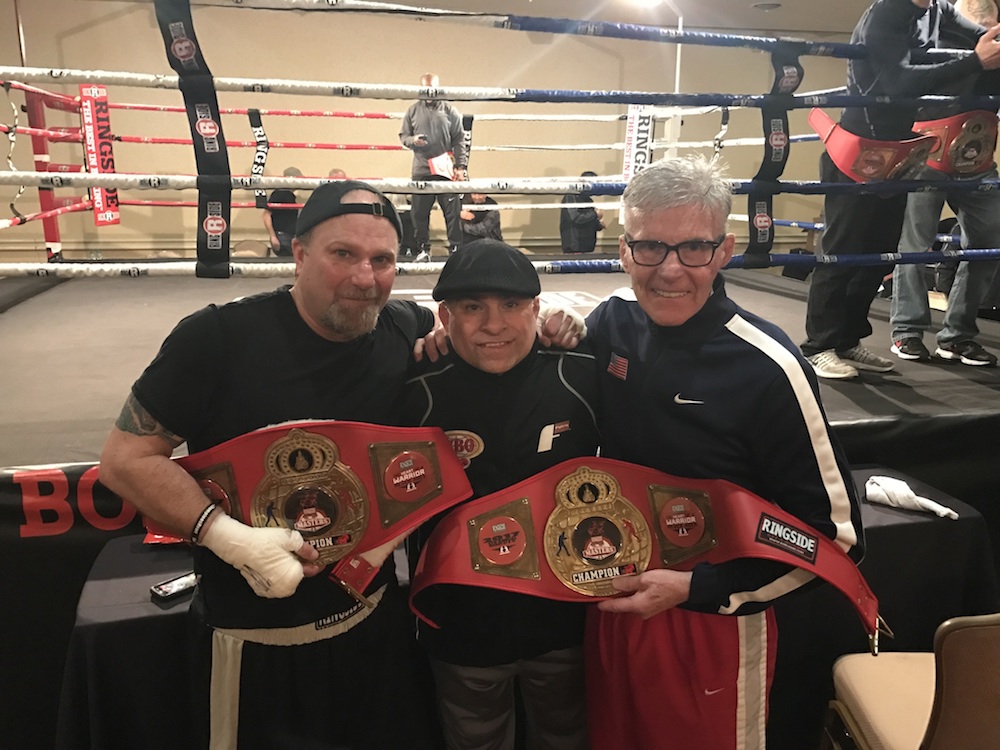 What Are Our Kickboxing Classes Like?
They are FUN! That's the main goal at FAF Gym. We aim to keep you motivated through exciting and challenging classes and our Kickboxing program is no different. You'll push your body each and every day with ever-changing workouts and high-intensity movements.
BUT, we're not your everyday go-through-the-motions facility. Our coaches are dedicated to the highest level kickboxing instruction and we're bringing it to you - whether you're a complete beginner or an experienced pro.
Our Kickboxing classes will help you:
Burn hundreds of calories in just one hour!
Build lean, sustainable muscles
Strike with power and speed like never before
Maintain balance and control in any self-defense situation
Our Kickboxing Classes For The Holbrook And Braintree Communities Are Perfect For All Experience Levels!
You don't have to be an expert to join our kickboxing classes. In fact, you don't need any experience at all! Each and every class is led by a trained instructor who can help students of all abilities modify and scale each workout to fit your unique needs.
Our Kickboxing Classes in Holbrook bring together people of all ages and backgrounds with one common goal: Get fit fast and have a blast in the process!
In each and every class, you can expect:
Professional coaching each and every day
Unwavering support from both the instructors and fellow students
Incredible motivation to push your body like never before
Constant feedback and growth in your journey to better health
Kids Kickboxing starting September 18th!
Classed will be held Tuesday & Thursdays at 5-6 PM for ages 9-13 yrs.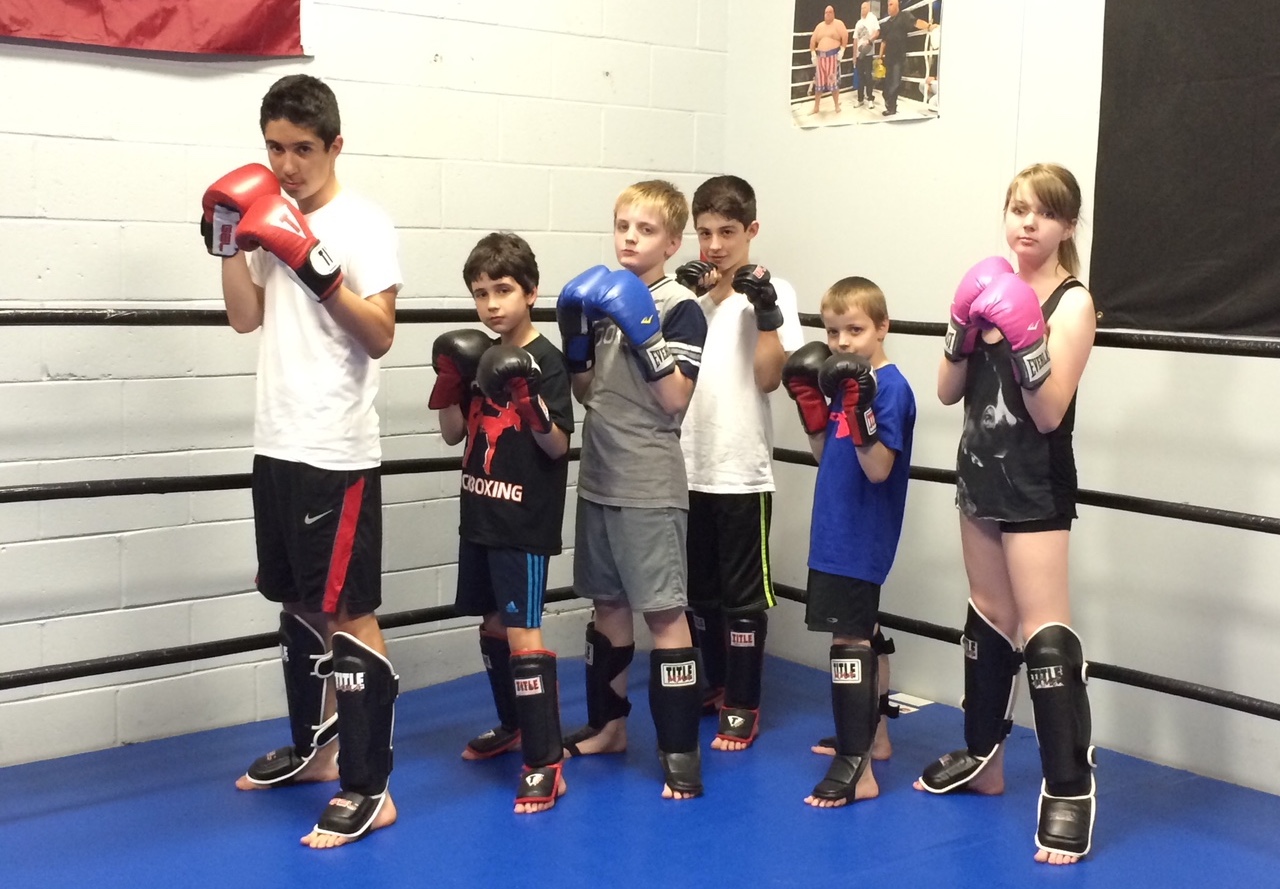 So What's The Wait? Start Our Kickboxing Classes In Holbrook Today!
Are you ready for a fitter, healthier life? Join us at FAF Gym in Holbrook for the best Kickboxing Classes around. You'll enjoy every minute of these heart-racing classes and you'll leave each class knowing you got the most out of your body.
To get started today, all you have to do is fill out the short form on your screen now. We'll be happy to answer all of your questions right away!