Learn The Best Blend Of Disciplines With Our MMA Classes Today!
At FAF Gym, you can learn from the best during our Mixed Martial Arts Classes in Holbrook. Using a blend of some of the world's most popular self-defense disciplines, we're bringing you a total body workout that will take your skills to the next level in no time.
With our MMA training, you can prepare for competition or just train for fun. We're happy to work with athletes of all experience levels and abilities.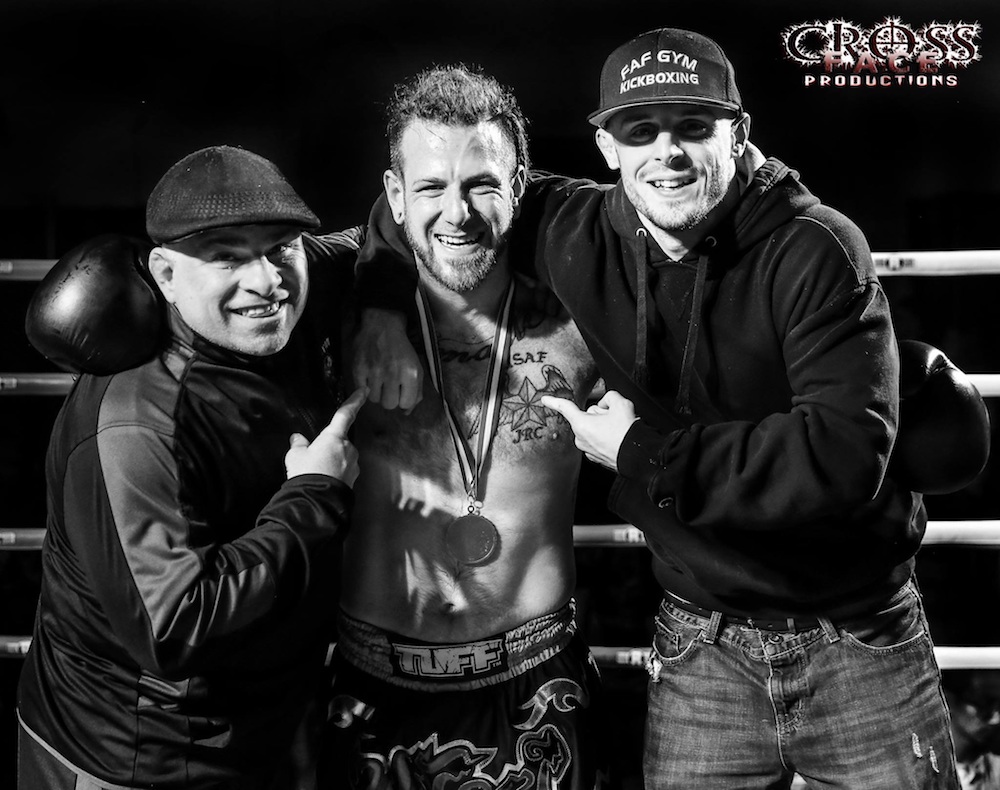 What Can You Expect In Our MMA Classes?
We offer a wide range of instruction, depending on your needs and goals. But all of our MMA classes include a total body approach to self-defense, relying on a blend of:
Boxing
Kickboxing
Muay Thai
Submission Grappling
We teach you the ins and outs of each system and the mechanics that go into defending yourself in any situation.
In just a few weeks, you'll be prepared to:
Land powerful standing strikes
Take an opponent to the ground in no time
Gain ground advantage with leverage and timing
Submit an opponent without risking your position
And Our MMA Classes Will Help You Build Incredible Strength And Stamina
You can't be an effective fighter without great strength and stamina. That's why our MMA training in Holbrook often sets aside the techniques of fighting and focuses instead on helping you get in great shape in a hurry.
You'll quickly build:
Functional muscle groups
Boosted agility
Speed and flexibility
Cardio endurance to outlast your opponent
Start The Journey Today With Our MMA Classes For The Holbrook and Braintree Areas
Don't miss out on these incredible MMA Classes in Holbrook. The staff here at FAF Gym is ready to help you become a stronger, more effective fighter and challenge you each and every day.
To get started now or to learn more about this system, just fill out the short form on your screen. We'll be happy to answer all of your questions right away!