Take Your MMA And Kickboxing Skills To The Next Level With Our Personal Training
If you want to kickstart your workouts, take advantage of our Personal Training at FAF Gym in Holbrook. These individualized classes focus primarily on boosting your kickboxing and MMA skills with pad work and customized strength training.
With our Personal Training system, you'll get stronger, faster, and more powerful in no time. Take your skills to the next level today!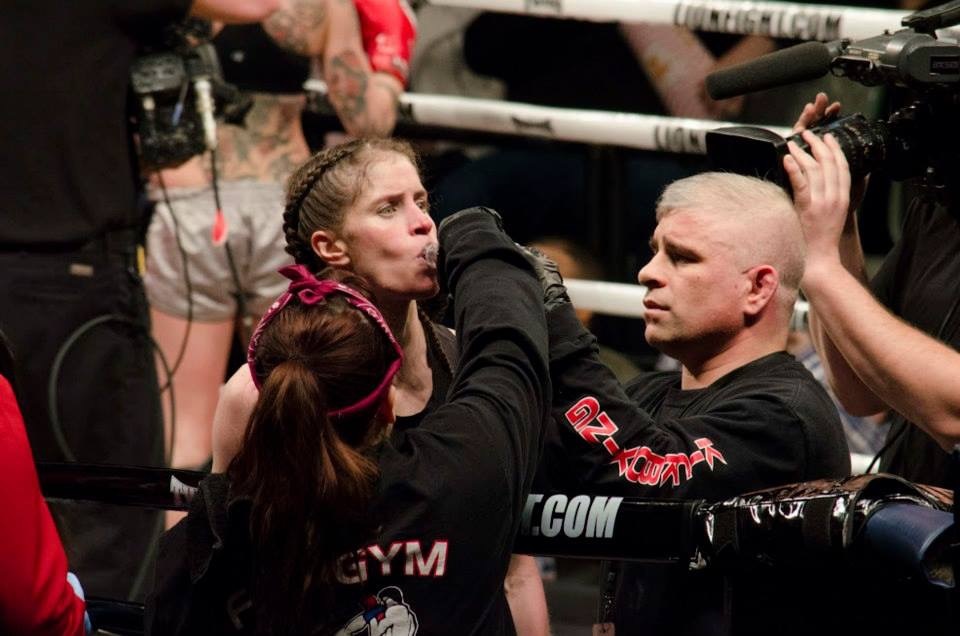 Our Personal Training In Holbrook Is Like Nothing You've Ever Seen
Don't waste your time trying to learn the ins and outs of kickboxing and MMA without the help of a trained professional. With our Personal Training Classes, you can work 1-on-1 with an expert in either discipline and perfect every move as you build total body strength and get in great shape.
FAF Gym has worked with experienced fighters from all backgrounds and skill sets and we're ready to share that expertise with you.
After just a few Personal Training sessions, you'll enjoy benefits like:
Boosted strength and fitness
Improved speed and agility
Incredible insight and strategy
Unwavering Confidence in your skills
PLUS Our Personal Training Is A Great Way To Get In Shape Fast!
You can't truly excel in the sports of kickboxing or MMA without being in great shape. That's why our Personal Training in Holbrook pushes your body like no other system around. You'll take on the best blend of strength training and cardiovascular exercise and enjoy high-quality instruction geared toward making your movements more efficient and effective.
And our personal training is great for all experience levels. We'll help you get stronger no matter where you're starting from!
Personal Training at FAF Gym will help you:
Build lean, toned muscles
Defend yourself against any opponent
Land strikes with power and efficiency
Start Your Personal Training At FAF Gym In Holbrook Today!
Are you ready to take your skills to the next level? Join us at FAF Gym in Holbrook for the best Personal Training around. You'll enjoy customized workouts that are geared toward your unique experience level and abilities and you'll rely on the support and motivation of our professional instructors every step of the way!
To get started today or to learn more, all you have to do is fill out the short form on your screen now. We'll be happy to answer all of your questions right away!